The old way of travelling in the Himalayas, is still roads zigzag and several hours of torture of distance.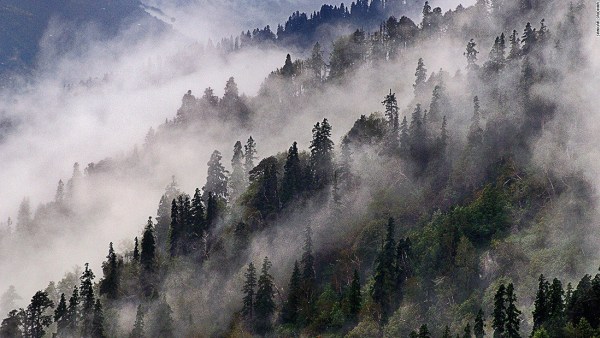 The most remote place is the village of Bara Bangel – a wrapped in a legend people, sandwiched between the Kalihani Mt. (4,800 meters) and Thamsar (4.766 meters) is protected by impregnable mountains and raging river Ravi.
Nothing simple to reach this place. Almost you could say that it is the most hidden of the world people.
If we seek online soon we will find references about this place, few travel agencies offering tours to arrive here say that it is hard or strenuous hike.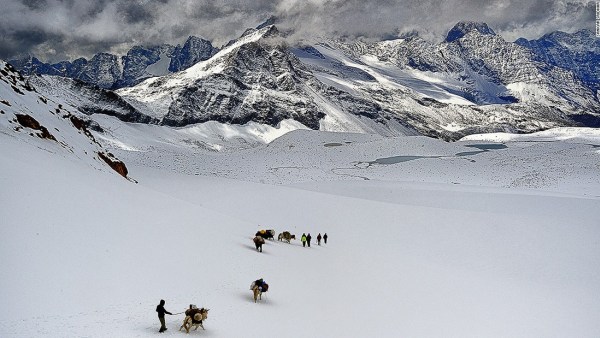 There are conflicting stories about the way in which village was created. Speaks of residents in the region of West Bengal who fled and found refuge in the mountains.
Other stories speak of a band of weary nomads who decided to stop there and create this village, as it was the only region of Earth flat throughout the area.
As a curiosity, Bara Bhangal holds the title of being the village oldest Gaddi pastoral tribe, the oldest settlement in the District of Kangra, and most remote polling booth in Himachal Pradesh.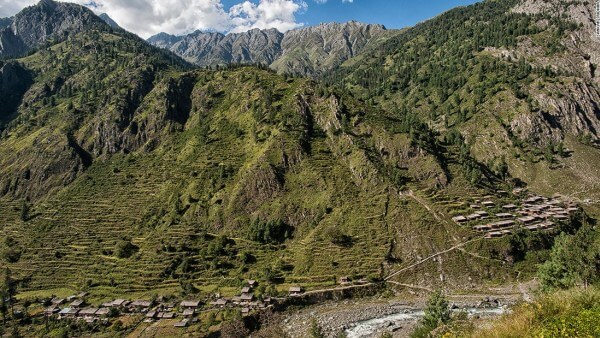 The difficulty to get Bara Bhangal is, perhaps, why it has been left to their own devices for too long.
During most of the year, the only contact with the outside world is through a satellite phone installed by the Government to be used only in cases of emergency.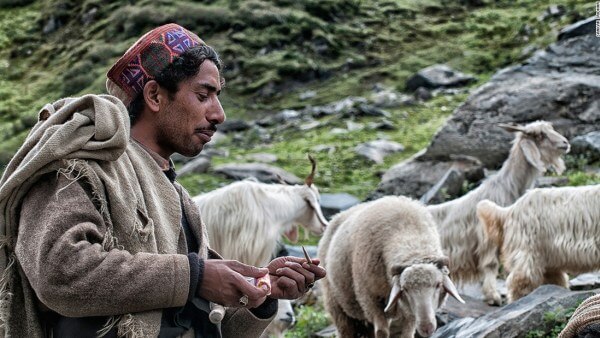 Every day here is focused on the cultivation (corn or beans mostly) by men while women are busy cleaning the houses, and the elders are accommodated in the galleries of the houses.
The people are very hospitable. Wherever you go you receive with smiles, they offer you tea accompanied with something to eat. It's a tradition, so we must accept it to not be rude. Even if you're already with a few glasses of arak (an Indian alcohol).
The houses inside seem to belong to a bygone era. Each with a ground floor and a mezzanine – are made of smooth slate, supported by enormous trunks of pine trees. The brick floors are coated with a mixture of cow dung and mud, and filled with grass stalks.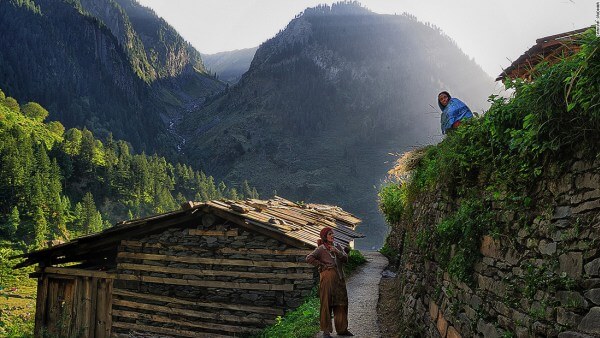 Between glasses and cups an old man with intense eyes and a tanned face has the most wonderful story of the creation of the village. According to the old Bhan, the inhabitants of the village are descendants of Alexander's Army soldiers who were not interested in the long return trip home.
Over time, the village was built and married with nomadic pastoralists. It's a great story and it has its foundation at the moment is a mystery that is truth.
Note: Content & Images from the courtesy of http://coyotitos.com